Below is a list of our current companies represented.

Air-Vac Engineering
Air-Vac Engineering
SMT rework, thru-hole soldering/de-soldering equipment, high-precision assembly cells.

Austin American Technology
Austin American Technology
Inline and batch aqueous/solvent cleaning equipment.

BTU International, Inc.
BTU International, Inc.
Thermal Processing Solutions: reflow ovens and high-temp furnaces.

Cencorp
Cencorp
PCB de-paneling, laser marking and odd-form robotic assembly & automation.

ChemCubed
ChemCubed
ElectroJet 3D additive PCB printers and conductive/dielectric printing materials.

Creative Electron
Creative Electron
X-ray component/parts counters.

Fine-Line Circuits, Ltd.
Fine-Line Circuits, Ltd.
ISO certified manufacturer of high complexity, high quality PCBs.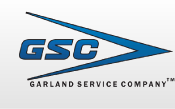 Garland Service Company
Garland Service Company
Precision tooling, soldering fixtures and pallets.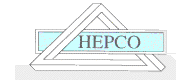 Hepco
Hepco
Component forming and BGA re-balling equipment.

IAC Industries
IAC Industries
Industrial workstations, workbenches & seating.

Invacu
Invacu
Batch vacuum reflow ovens.

MBtech
MBtech
Batch aqueous cleaners for PCBs, stencils and equipment maintenance.

Mycronic
Mycronic
SMT pick & place, high-speed solder paste "jet" printing, Component storage towers. AOI (automatic optical inspection) and SPI (solder paste inspection) equipment. Conformal coating and dispensing equipment.

Nikon Metrology
Nikon Metrology
X-ray/CT inspection systems.

Plasmatreat
Plasmatreat
"Openair" plasma treatment equipment for cleaning and surface activation prior to bonding & coating processes.

RPS Automation, Inc.
RPS Automation, Inc.
Selective solder machines, lead tinning & solder ability testing equipment.

RS Simmons Co., LLC
RS Simmons Co., LLC
SimmScope manual optical inspection system.

Seica
Seica
Flying probe & fixture-based ICT and functional test equipment, laser selective soldering.

Simplimatic
Simplimatic
PCB handling, conveyors and automation, laser marking.

Sono Tek
Sono Tek
Ultrasonic spray fluxers.

Tagarno A/S
Tagarno A/S
Digital microscopes with a wide-range of configurations and features.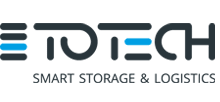 Totech
Totech
Super Dry – temperature/humidity-controlled component storage cabinets.

Zestron
Zestron
Cleaning chemistry for PCBs, semi-conductors, stencils and reflow oven/wave solder maintenance.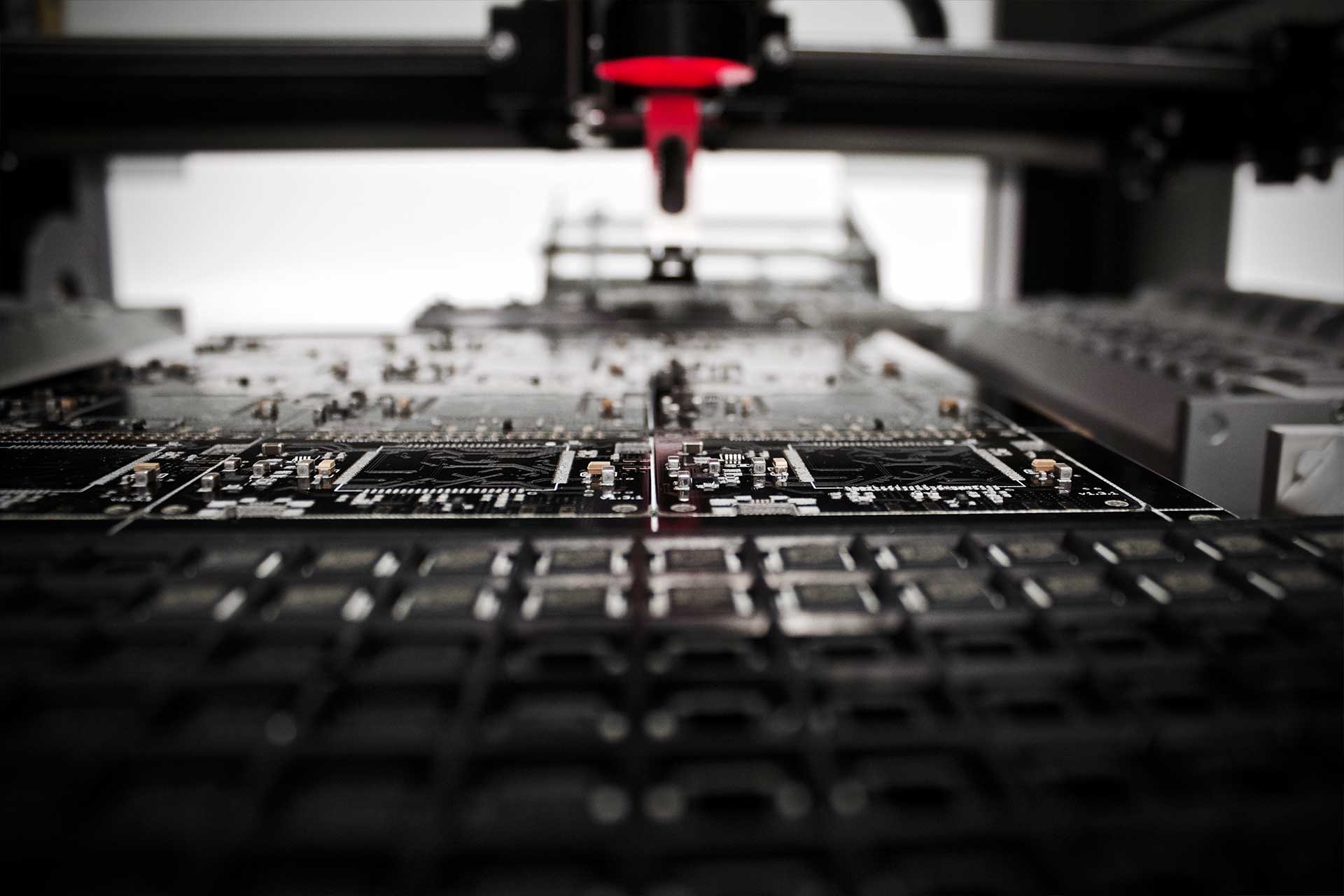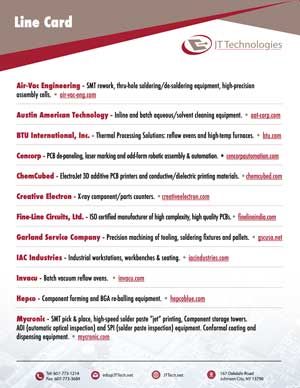 Sign Up to Get Updates to Our Line Card